About Our Physicians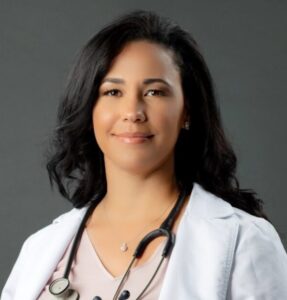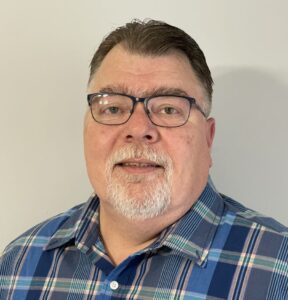 Priscilla Locklear, FNP-C
Priscilla Locklear is a board certified Family Nurse Practitioner. She is from Raeford NC where she has resided for the majority of her life. She received her Bachelor of Science in Nursing from Chamberlain University in 2013, and her Master of Science in Nursing at South University in 2020. Priscilla has 15 years of nursing. Her areas of interest are Women's Health, Mental Health, and Family Medicine. She will be seeing patients in both our Fayetteville clinic and the Ben Hardin Clinic in Lumberton NC.
Michael A. Lishchynsky, PA-C
Michael Lishchynsky is a Physician Assistant, board certified by the National Commission on Certification of Physician Assistants. Michael is originally from Philadelphia, Pennsylvania. He served 20 years in the army, initially as a medic and then as a physician assistant. While serving in the army he attended the United States Army Physician Assistant Program at Fort Sam Houston, TX. He received a Bachelor of Science degree from University of Oklahoma in 1993. Michael has been a physician assistant for 29 years and has been practicing in Fayetteville for 22 years. His interests are primary care and family care.